July 14 is Bastille Day- Sooo to honor the day that Parisians stormed the Bastille and the onset of the French Revolution in 1789 I decided to check out the French influences a la NYC.
What's with NYC's fascination with France? I guess the "French Connection" goes way back. It can be attributed to the role the French played in the American Revolution and the Marquis de Lafayette. He was George Washington's "adopted" son and aide de camp. In 1824 he returned to NYC and toured the U.S. and was treated as a rock star. He was feted with parades wherever he went and Congress voted him a gift of $200,000 and a large tract of land. Marquis de Lafayette, the statesman and general, maintained the convictions of democracy, social equality, and religious freedom throughout the remainder of his life.
A larger-than-life-sized statue of Lafayette stands in Union Square – It was sculpted by Frédéric-Auguste Bartholdi (1834–1904), the designer of the Statue of Liberty (1886). The granite pedestal designed by H.W. DeStuckle was donated by French citizens living in New York. Lafayette appears in another Bartholdi sculpture at Lafayette Square in Upper Manhattan that depicts him shaking General George Washington's hand. Lafayette is also honored in Brooklyn's Prospect Park with a bas-relief on steel by Daniel Chester French. Lafayette has all sorts of places named for him in the US-Lafayette St-Lafayette H.S. in Brooklyn –Lafayette College and numerous towns throughout the US. Mid-nineteenth century New York had about 18,000 French immigrants. It was the largest French-speaking community in the United States. At that time the French immigrant populations of both Louisiana and Missouri were only 15,000 residents. These immigrants even fielded units for the Union Army during the Civil War. They lived in SoHo and it was home to small businesses, restaurants, charcuterie shops, bakeries, and cafes. By 1894 they moved uptown to Chelsea. 
Today, New York City is home to around 60,000 French ex-pats and more than 81,000 French speakers. French people and culture have long played an important role in the city. For many years E 60th St between Park and Madison Ave was a  hub of French Culture. It is home to the French Institute Alliance Francaise where you can take in a lecture, attend the Cinema, or take French lessons. In fact, the Le Temple du St Esprit, a church that was founded in 1687 for French Hugeonets, held services in their auditorium in 1926. They remained there until a former school was purchased by the congregation in 1941. Today the church is located at 109 East 60 St.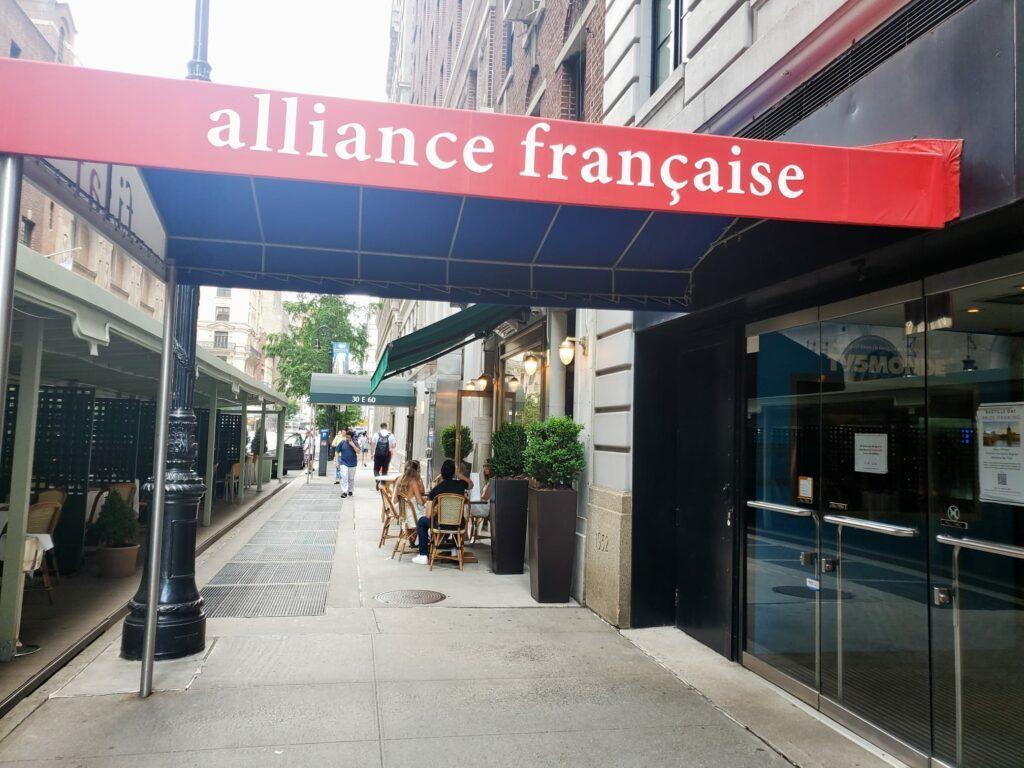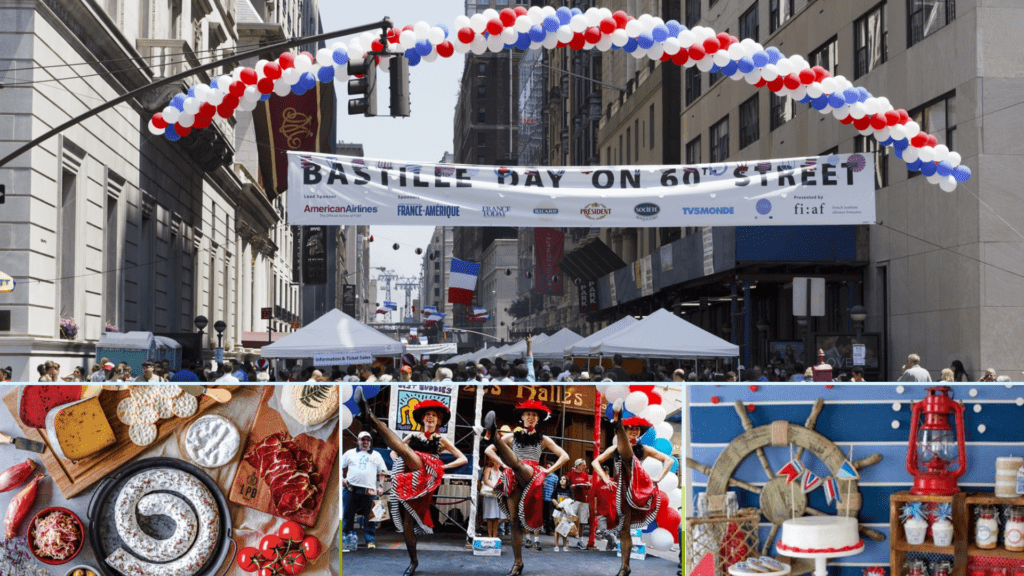 Bastille Day celebrations have traditionally been celebrated on 60th Street for many years.  This year on Sunday, July 10  the celebration will be on Madison Ave between 58 St and 63 St. It includes wine and cheese tastings, French food, arts and crafts, puppet shows, and other live performances.
5th Ave between 78 St and 79 St
Another "piece " of France is located on 5th Ave between 78 St and 79 St. The French Embassy is located in the former Payne Whitney Mansion. Within the cultural Services of the French Embassy is the Albertine bookshop. The Albertine bookshop is the only bookshop in New York devoted solely to books in French and English with more than 14,000 contemporary and classic titles from 30 French-speaking countries.  In partnership with the Cultural Services, Albertine hosts lively debates and discussions exploring popular and classical culture through a modern and global lens.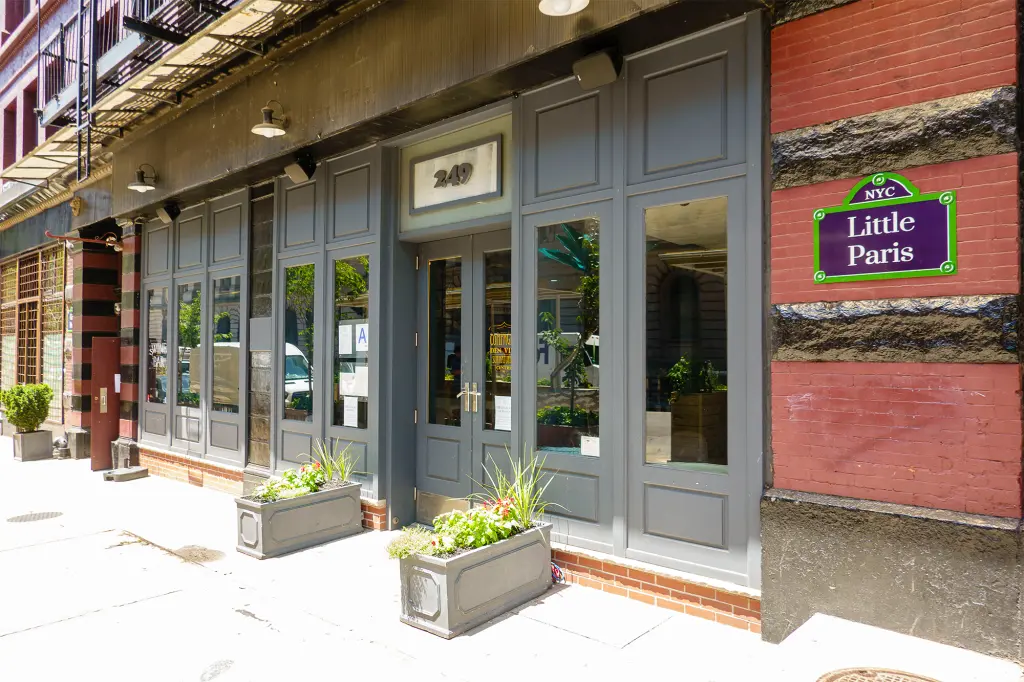 In the past few years, another NYC neighborhood has been identified and dubbed Little Paris."  "Little Paris'' is located on Center Street between Grand and Broome Streets not far from Lafayette Street. Its centerpiece is the former NYC Police Headquarters ( a building where my Dad worked in the late 1940s. It was built in the manner of a French hotel de Ville (town hall). It was converted to residential use in 1988. According to the AIA, it is ornate Renaissance Revival architecture and is laced with Baroque bits.
Little Paris is home to CouCou - a French-language school and more. It is a place where you can immerse yourself in French language classes as well as cultural events. Cousins Lea and Marianne Perret founded the school and are now supporting the "cause" to name the area Little Paris.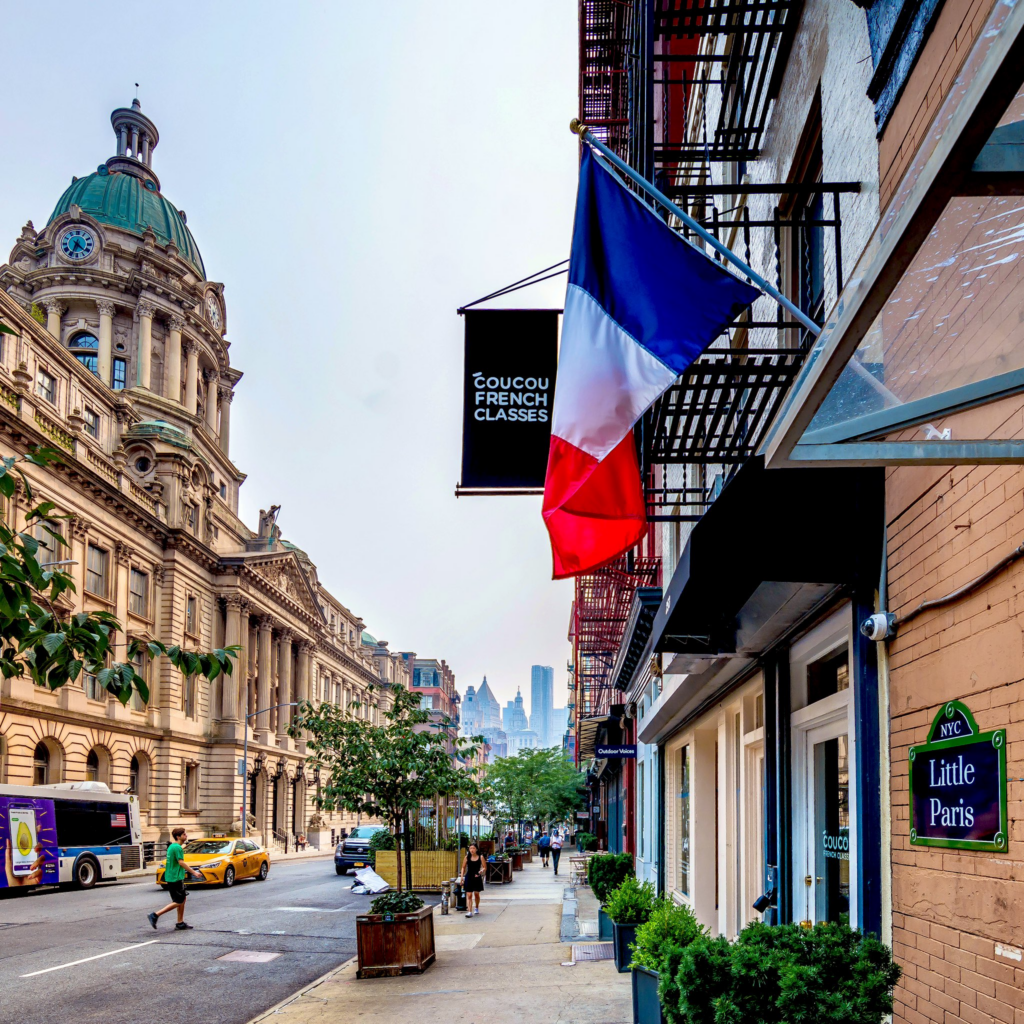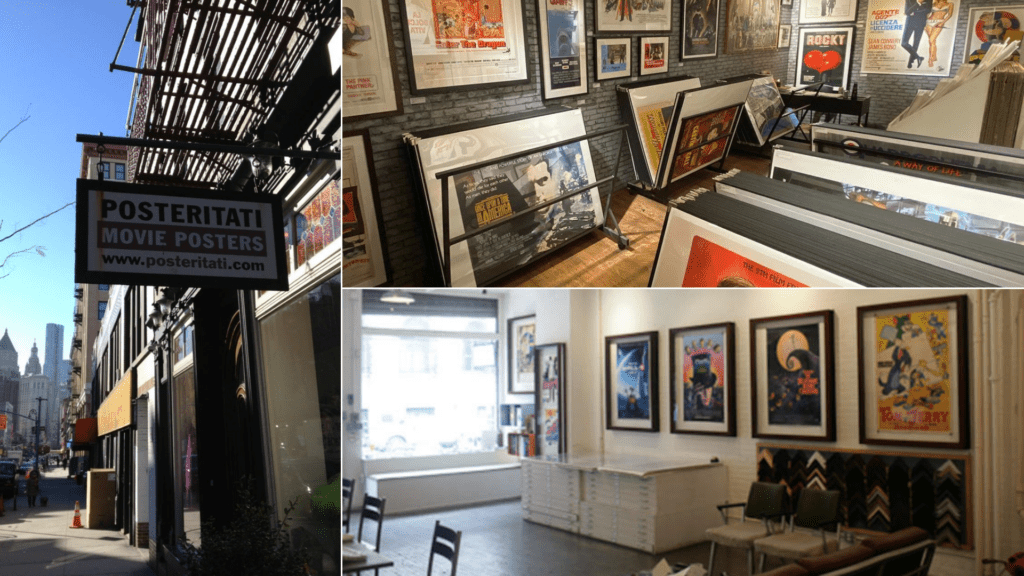 Another shop Posterati has a great selection of Movie Posters and it provides framing services.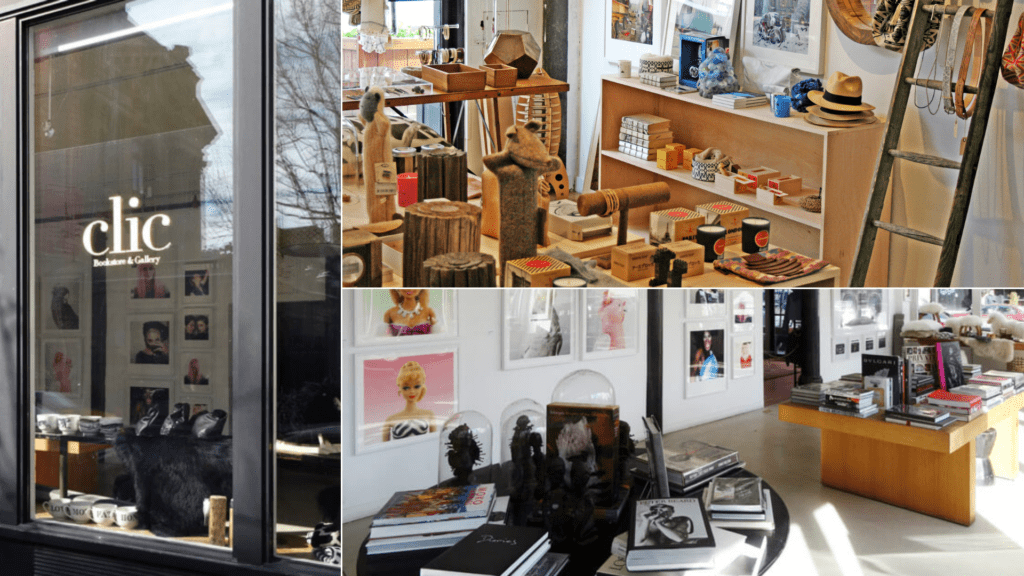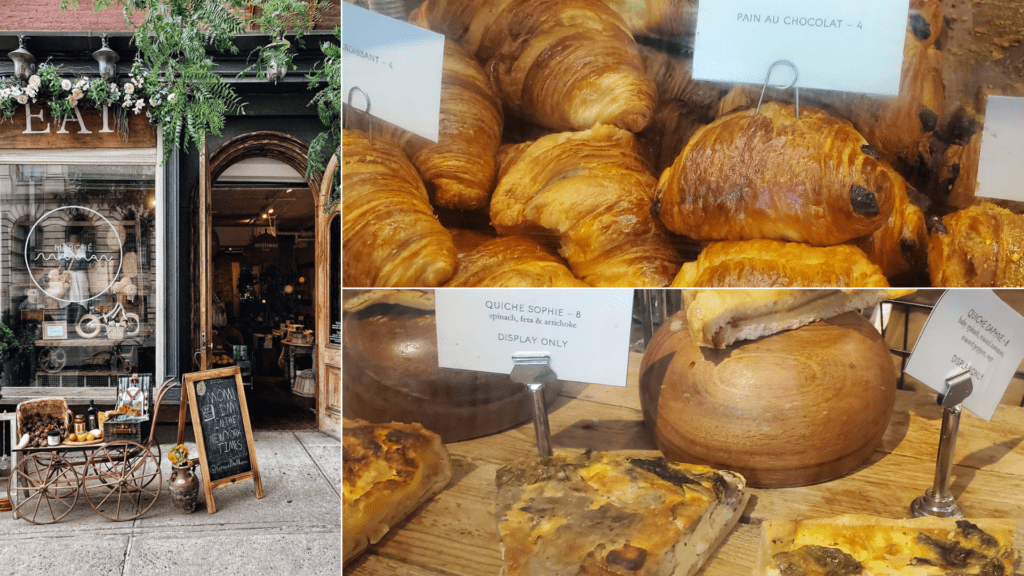 Maman is a fabulous pastry shop that has a great garden and yummy pastries. The cornmeal waffles with vanilla mascarpone and the nutty chocolate chip cookies are highly recommended.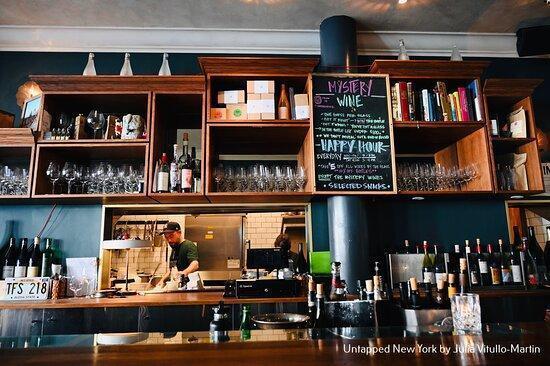 Stay tuned- efforts are underway to "officially" name the area Little Paris. Signage is already there. French food has played a big role in familiarizing folks with French culture. So now let's talk about French Food. 
French dining in NYC started with Delmonico's – the first "restaurant" in NY- Although the brothers were Swiss the cuisine was French. It was very posh and gave us such things as the "Delmonico Steak" and the idea of a separate wine list
At the 1939 World's Fair The Restaurant du Pavillon de France run by Henri Soule gave Americans a taste for French food. After the fair closed Soule and his chef Pierre Franey stayed in the U.S. as refugees and opened Le Pavillon at 5 E 55 St.  It was a big hit and operated from 1941-1971. New York's love affair with French food continues and today Zagat's Top 5 restaurants are French. They are all recognized by the Michelin Guide -Le Bernardin, Daniel, Per Se, Bouley, Jean GeorgesEach provides a fabulous dining experience although quite pricey.
In addition to these top-rated restaurants, NYC has a history of more modest French fare. Many years ago the West 50's was an enclave of small French restaurants and I recall being very adventurous and ordering venison at Le Champlain- Larre's was another go-to place when you wanted something sophisticated and delicious. But alas they are gone.
For a moderately priced French experience, today try:
Chez Napoleon- a family-owned restaurant with grandmere in the kitchen
La Bonne Soupe - wonderful onion soup(what else) and more.
Café Luxembourg- a great place on the Upper West Side for celebrity watching- good food also.
Le Gigot- delicious duck and attentive service right on Cornelia St in the West Village.
Of course, French art is all over NY but I will leave that for you to discover on your own-hint MOMA the Met or maybe another Blog.
I could go on and on but I won't. As you can see you don't have to fly off to Paris for a great French experience.
For inquiries and questions about tours ( In-person or Virtual ), you can send an email or call. Stay tuned for Susan's next new blog!