SusanSez's
Awesome

Reviews

Susan is awesome, but don't just take our word for it. Take a few minutes and read through these real reviews by real people in order to find out what others think.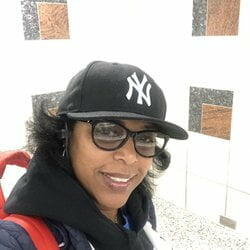 Susan Birnbaum, hosted a tour for me and a small group of friends and colleagues yesterday. We toured the Mott Haven section of the Bronx and had a marvelous time! Susan was knowledgeable, personable, funny, and just plain awesome. I plan to book tours with her on a regular basis. This was a great way to learn the history of my borough!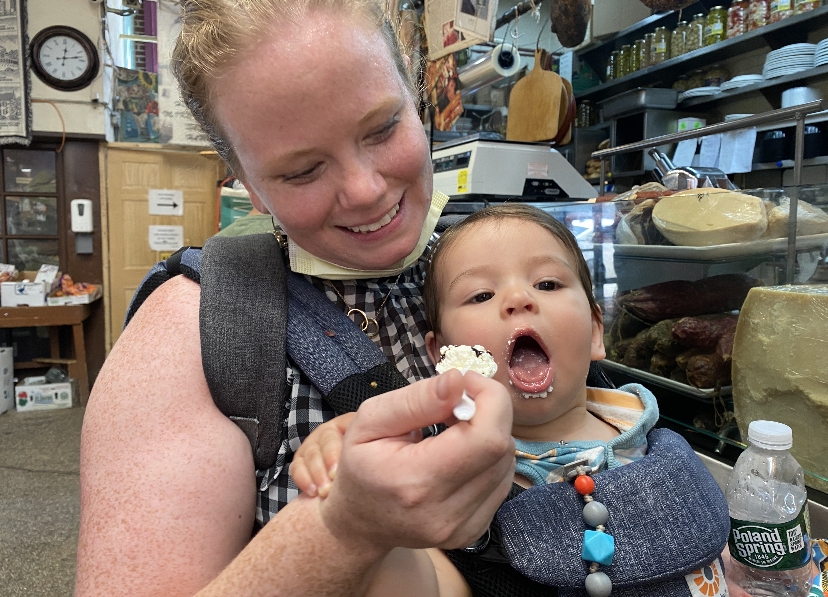 "Every bite was delicious! From the Cannoli to the chicola bread and my favorite — the cheese-making demo at Mike's Deli in the Arthur Ave Market. We learned a ton about cheese making from Dave Greco. The samples were delicious! My 12-month old's favorite was the fresh ricotta. My friends and I are looking forward to tasting our way through Astoria next!"

"I have enjoyed multiple tours with Susan and have found her to be incredibly engaging, inclusive, informative, and witty throughout each. Her love for New York is infectious and she brings her personal flair and style to all of her tours. Choose whichever tour you like, or try them all! You are not at all likely to be disappointed!!"