SusanSez Went to Austria Here in NYC!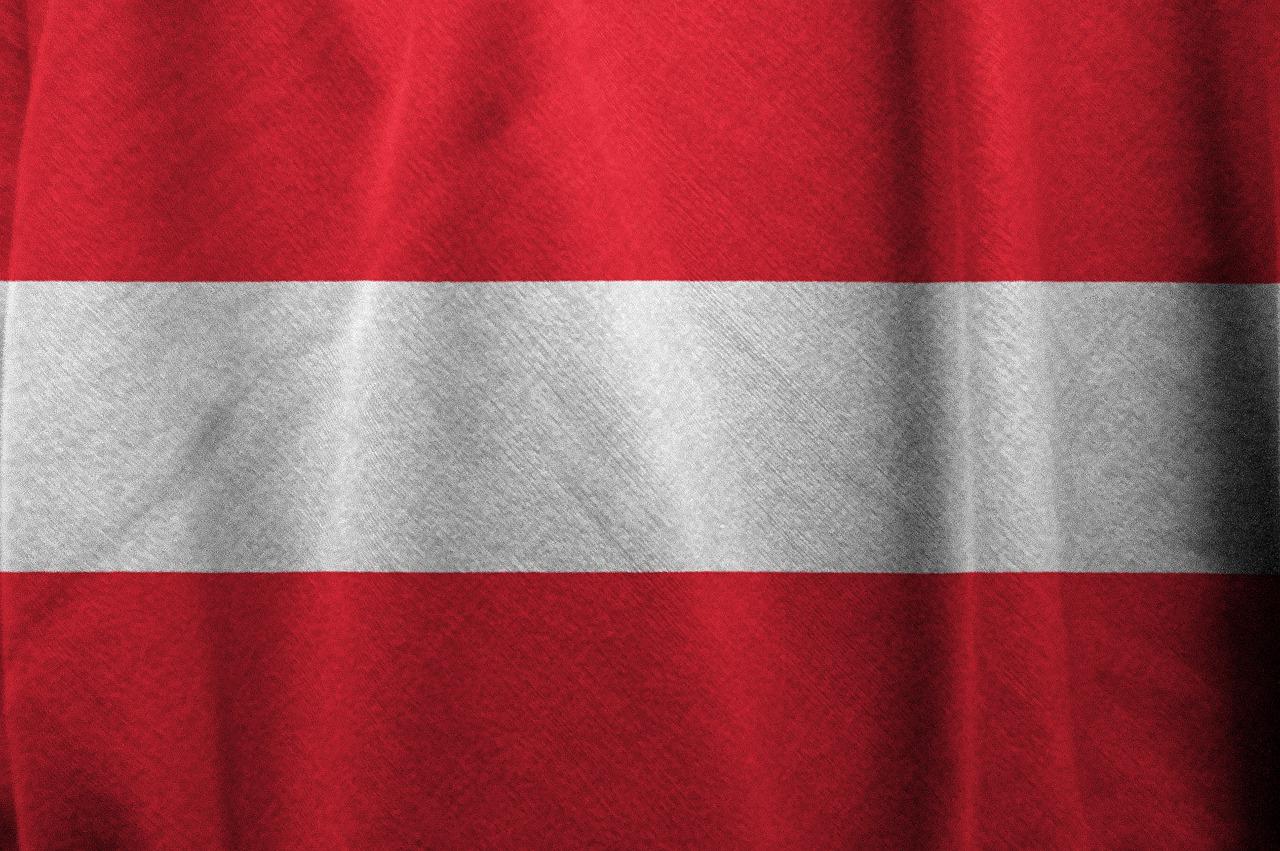 Susan Went to Austria, Here in NYC!
Although we do not have a "Little Austria" or an "Austriatown" in NYC, there are countless Austrian influences.  What would new Yorkers do without Freud, sacher tortes or apple strudel?
Let's start with the Neue Galerie – 1048 5th Ave at 86 St. It was founded by Ronald Lauder (yes his mother is Estee). It is home to work by Austrian Artists Gustav Klimt, Egon Schiele and Oskar Kokoschka. In 2006, Lauder purchased Klimt's painting Portrait of Adele Bloch-Bauer I from Maria Altmann on behalf of the Neue Galerie. The press reported the price for the Klimt at $135 million, which made it at the time the most expensive painting ever sold. It has been on display at the museum since July 2006.
The Museum also has a fabulous gift shop where you can purchase reproductions of Biedermeier, Wiener Werkstatte and Bauhaus furnishings and gifts. The Museum has 2 great food options so if you get hungry and need a "pick me up" check out Café Sabarsky with its great view of Central Park or Café Fledermaus (no view) but equally delicious food and pastries.
The Austrian Cultural Forum New York was founded as the Austrian Institute in 1942 in New York City by Austrian immigrants to the United States for the purpose of preserving and disseminating Austrian culture. In 1963, it opened offices at its current location at 11 East 52nd Street in Manhattan, as the official cultural representation office of the Austrian federal government. In 2002, the institution, now called the Austrian Cultural Forum, moved into a new building at the same address. The Cultural Forum is a division of the Austrian consulate in New York.
Since 2002 it has been housed at 11 E 52 St in a building designed by Austrian-born New Yorker – Raimund Abraham. The architect creatively developed the very skinny lot (25 foot wide by 81 ft deep) into a unique 24-story building. A brownstone once stood at the site. Among the offerings are theatre, music (Mahler to Cabaret), movies etc.
Okay… so now it's time to eat!
Here are my favorite Austrian Restaurants & Cafes
Café Katja – 79 Orchard Street
Wonderful choice of beers (of course) as well as a dozen kinds of schnapps. The food is tasty and authentic. Try the smoked-to-order plump sausages and bernerwurstel, a bacon-wrapped pork sausage filled with white Emmentaler cheese. Red cabbage salad is steeped in sweet lingonberry dressing and lemon juice is great. The pretzels are fresh-baked and served with fiery imported mustard – very yummy.
Café Sabarsky - 1048 Fifth Avenue
Charming place, as previously mentioned the coffee is a must. It's known for serving the best coffee in NYC . (so what if it's the most expensive). Check out the bratwurst with Riesling sauerkraut and potatoes – it is sensational. Goulash and schnitzel are also delish. And then there are the desserts – all the classics are here and are beyond scrumptious.
Café Fledermaus - 1048 Fifth Avenue
Also located in the Neue Gallery- more casual than Café Sabarsky. Same delicious coffee as well as great pastry and mains.
Schilling Restaurant and Bar - 109 Washington Place
Chef Eduard Fraunder. The name is a nod to the currency of Austria. Chef Fraunder calls it a contemporary take on Austrian classics. Wiener schnitzel, homemade spaetzli, kaesekrainer ( Austrian style cheese sausage), smoked fish, great salads and more. Desserts are made with old family recipes and include strudels and soufflés.
Wallse - 344 W. 11 Street
Excellent and innovative dishes. Try the goulash with its excellent blend of paprika and caraway. The wursts have just the right "pop" and taste great. As you would expect the desserts are fabulous.
Werkstatt - 509 Coney Island Avenue
All kinds of soups, schnitzel, bratwurst and kielbasa.
An interesting selection of beer and sodas like Almdudler Elderflower Soda (Austrian) and Afri-Cola (German) Great pretzels and linzer tortes, strudel and more.