This was written in 2020 to honor the three New York Women on the U.S. Supreme Court- Ruth Bader Ginsburg, Sonia Sotomayor, and Elena Kagan. Sadly Ruth Bader Ginsburg died on September 18, 2020. I am continuing to honor her for her invaluable contributions.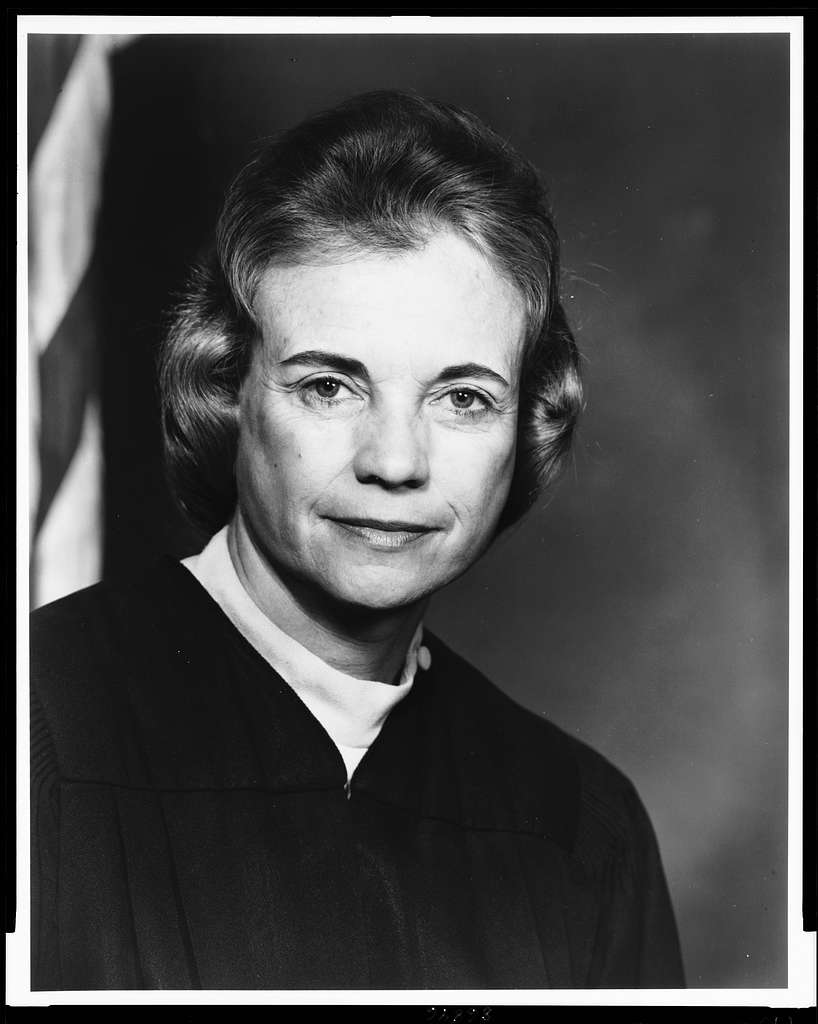 It will be missed If I will not mention Sandra Day O'Connor who was appointed by Ronald Reagan as the first woman to the Court. She was the trailblazer.
She was born in El Paso raised on a ranch where she branded cattle, shot coyotes, and jackrabbits, and lived 9 miles from her nearest neighbor.
Although her childhood was quite different, like the New Yorkers, she excelled academically. At 16 she attended Stanford University and at 22 graduated from its Law School.
Maybe like our NY bagels, it's something in the water that "produced" these impressive women. Ruth Bader Ginsberg grew up in Brooklyn, Sonia Sotomayor in the Bronx, and Elena Kagan in Manhattan. Their families were recent arrivals.
They did not exactly arrive on the Mayflower. Ruth's father was a Russian-Jewish immigrant and her mother was born in NYC to Austrian Jews. Sonia's parents were from Puerto Rico. Elena's grandparents were European Jewish immigrants.
They graduated from New York City High Schools with honors. Ruth from James Madison H.S. Where she was at the top of her class. Sonia was valedictorian at Cardinal Spellman and Elena was valedictorian at Hunter College H.S. They went to prestigious colleges - Ruth to Cornell, Sonia and Elene went to Princeton. They excelled and graduated Phi Beta Kappa.
Ruth married right out of college and later attended Harvard and Columbia Law Schools. Sonia went directly to Yale Law School and Elena attended Oxford University where she received a Master's in Philosophy and then went on to Harvard.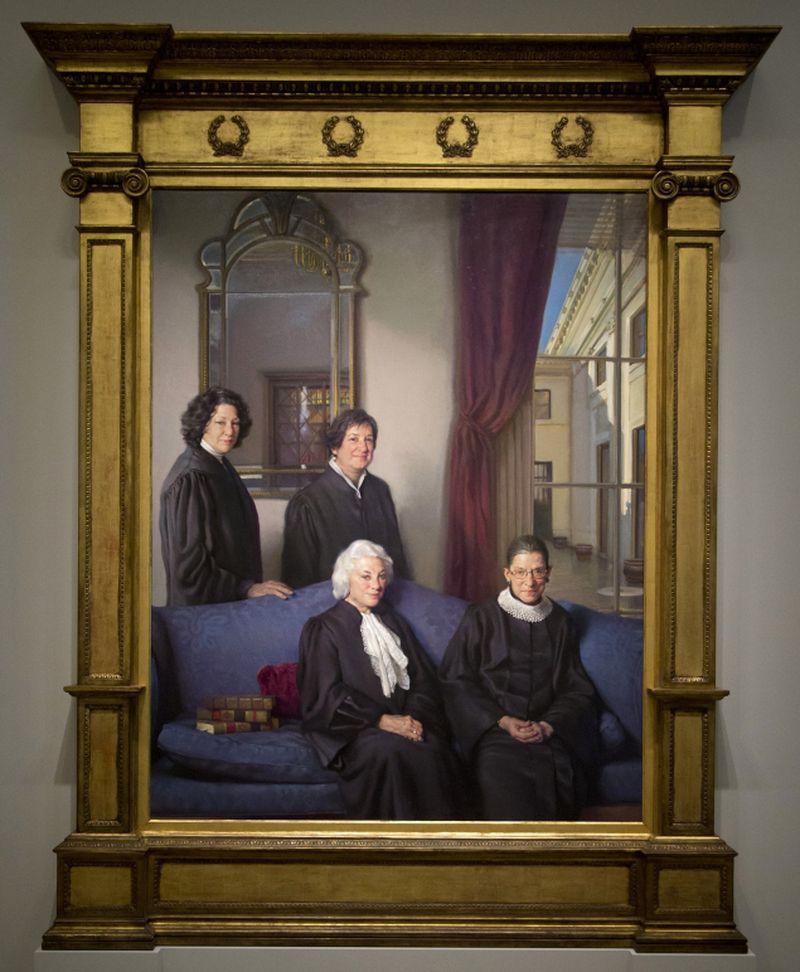 In conclusion, as I said, maybe it is the water but New York is certainly proud of these amazing and awesome women. I hope that Sonia Sotomayor and Elena Kagan will follow their colleague Ruth Bader Ginsburg and be honored with statues in the future.
For inquiries and questions about tours ( In-person or Virtual ), you can send us an email or call. Stay tuned for Susan's next new blog!